Feeling Bored? Then Check Out These Cool Websites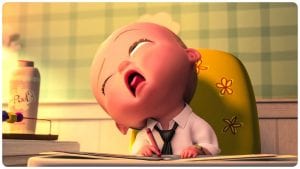 Bored a lot has a website to cure anyones boredom, but here you will fnd our special collection of all round cool websites.  This selection has been handpicked by our team, and are guaranteed to slay those boring days and put a smile on your face at the same time! Some of the website you will know, but some of them have been found hidden away in the dark corners of the internet waiting to be discovered by us.  These websites don't have any niche, apart for fact that we love them.
If you know of any websites that deserve a place on our cool wall then let us know via the submission tab, If we think it's cool we will add it to our vaults.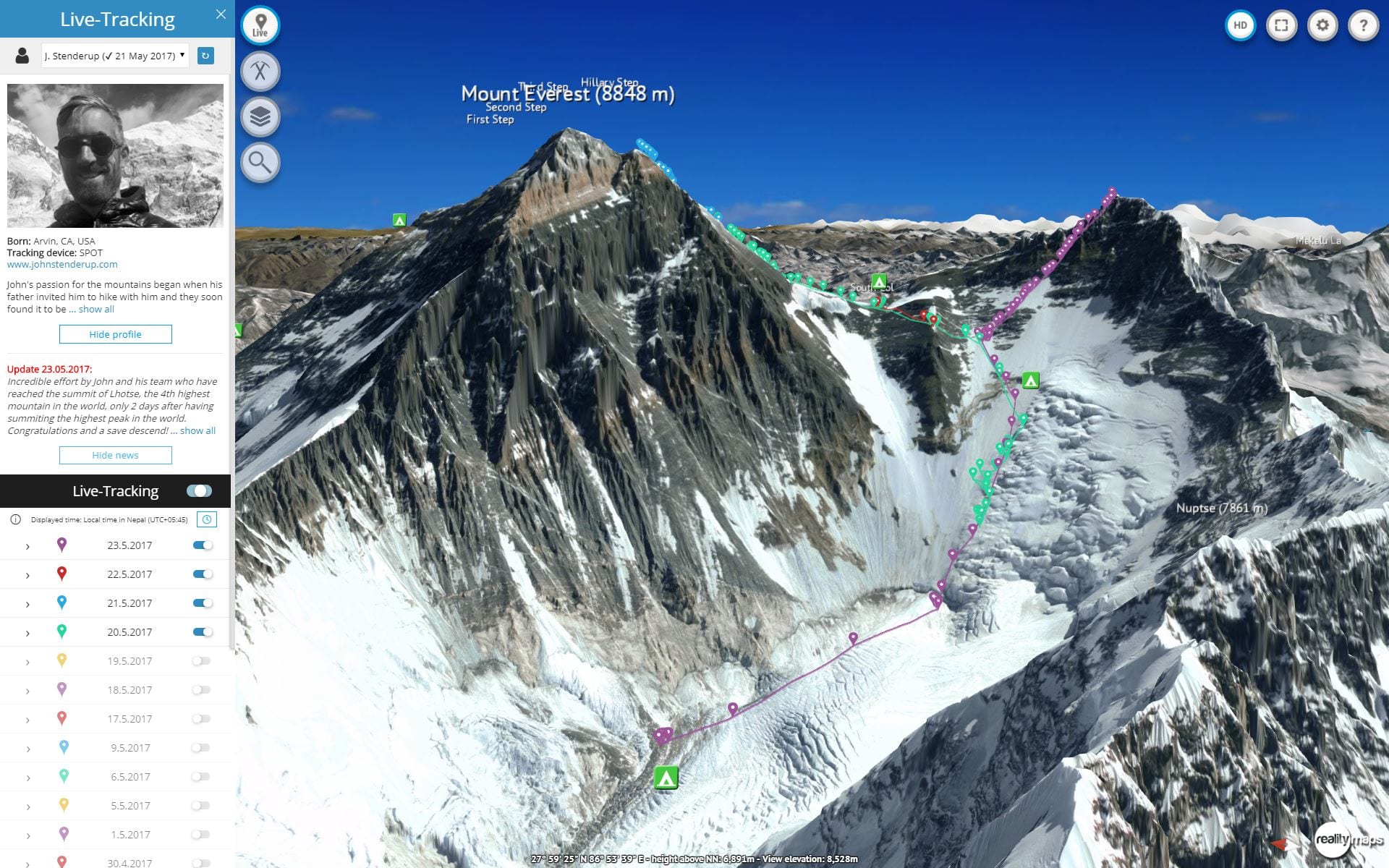 Feeling Bored? Then Take The Mount Everest Virtual Climb. If you're sat in the home or office wishing for something cool to cure your boredom, then why not go on…
Get the latest from boredalot.com directly to your email