Magic Tricks That Are Easy
Are you sat in the house bored looking for  something to do?  Then why not waste time trying to become a magician?  This fun website allows you to learn magic tricks online for free, simply pick the areas you want to specialise in. For example, card tricks, coin tricks, lucky dip tricks and street tricks.  You can the select the type of trick you want to learn, then finally watch the walk through video to show you how it is done.   There are hundreds of youtube videos online that will keep you occupied for hours on end, and who knows? by the end of it you may be an expert like David Blaine or Harry Houdini.  Although we would recommend starting off small and not putting your self upside down in a box full of water.
So why not give it a go? Cure your boredom now and learn magic tricks that are easy for absolutely free.   And don't forget to let us know in the comments which was your favorite and which ones you think are the hardest to learn.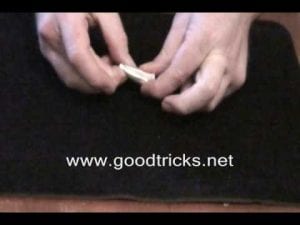 Take Me To This Website    Hit Me A Random Website
More Fun Stuff To Do Online
This amazing post is part of the cool websites for boredom category/ here you will be able to learn other languages and skills such as Klingon. Learning to make a record breaking paper airplane and of course who can leave out Morse code.  We have literally 1000s of websites across loads of different niches to satisfy every need.  Don't forget, if you know of our own any unique or unusual websites for im bored people then get in tough with us.  If it meets our criteria then let us know and we will add it to our vaults.