Turn Your Bored Eyes Into WTF Eyes With This Amazing Stroboscopic Illusion Trick
We have seen the optical illusions that claim to play tricks with your eyes, but this stroboscopic illusion is guaranteed to have you scratching your head. Simply watch the pulsating image for 30 seconds. Then look around the room. One Word.. OMG!!   If you are having a boring day, then we suggest you try this.
p.s. it is not suitable for people who are sensitive to light – but we guess you knew that anyway!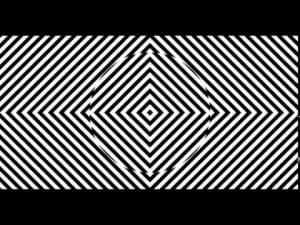 Take Me To This Website Hit Me A Random Website