Waste Some Time By Learning Some Cool Crazy Facts
Earthly mission is an amazing website that we stumbled upon during our internet travels.  It brings you a plethera of cool and crazy facts on a wide range of subjects and topics. Pick from weird, infographics, videos, maps, history and funny. Each category is packed with information that you will probably never need, but may one day make you sound like the cleverist person on the planet. Examples of some of thier writings include infographics on how many times a Beatles song has been covered, or the most expensive seats in the world.  But our favorite category to cure boredom is the weird section.  This is packed with some of the weirdest and funniest information you will find in any of the 4 corners of the internet.
So give it a try and let us know which crazy facts fixed your boring day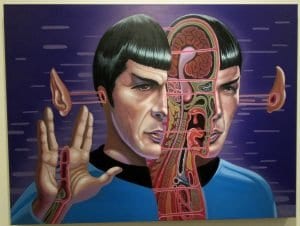 Take Me To This Website
Hit Me A Random Website
If you loved this post then why not check out some of our other pages on Bored A Lot? such as the top 25 websites for bored people.  Here you will find a live and constantly updating list of links that people are currently loving to cure boredom.
Don't forget that you can also submit a favorite site to us via the submission tab in the menu.  If we like it then we will add it to our vaults for the whole world to see.  If you own the site we will even credit the site back to you.