Turn That Boredom Into Fun By Photo shopping Your Face Into A Funny Picture Or Video – With 100s To Choose From You Will Be Occupied For Hours.
Wouldn't it be awesome if your face could be put into a picture of scenario? Maybe you wanted to know how you would look like with a different hair body, in a famous picture or in a stupid pose.
Many of us have tried to photo shop pictures in order to try something different, or to just to have fun, not only does it take loads of hard work but also the results aren't usually all that great
Well, not anymore. With FACEinHOLE.com you can easily and in a matter of seconds create a totally new look for you and your friends. You just have to select a scenario, upload and adjust a photo.or use your webcam and there you have it; you can photo shop your face that you can send to your friends, post in your blog or make available to the whole world.
Maybe you are wondering how much this photo shopping your face tool costs? The answer is: totally and absolutely free!
so go and have fun!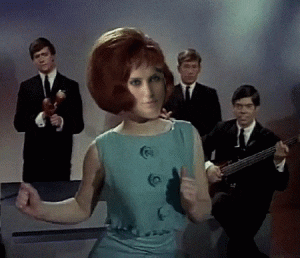 Take Me To This Website Hit Me A Random Website