Bored? Do You Love Playing Games?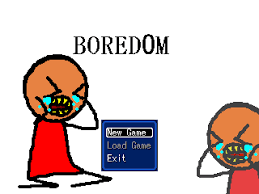 Then Check out our range of funny games, useless games and games for bored people just to keep you occupied through those lifeless days. Here at bored a lot, we don't publish the normal games that every other website provides.  We are different.  We trawl the 4 corners of the internet to bring you the weird games, the bizarre games, the crazy games,  and the games that you never knew existed. Why? Because even the most avid gamer gets bored and wants to try something different.  So go on.  Push Trump off a cliff.  play a full round of virtual golf or play a shoot em up with an Astro Alpaca  You know you want to!
If you know of a cool but unusual game, or you own one yourself, then submit it to us and if it meets our criteria we will add it to the Bored A Lot vaults.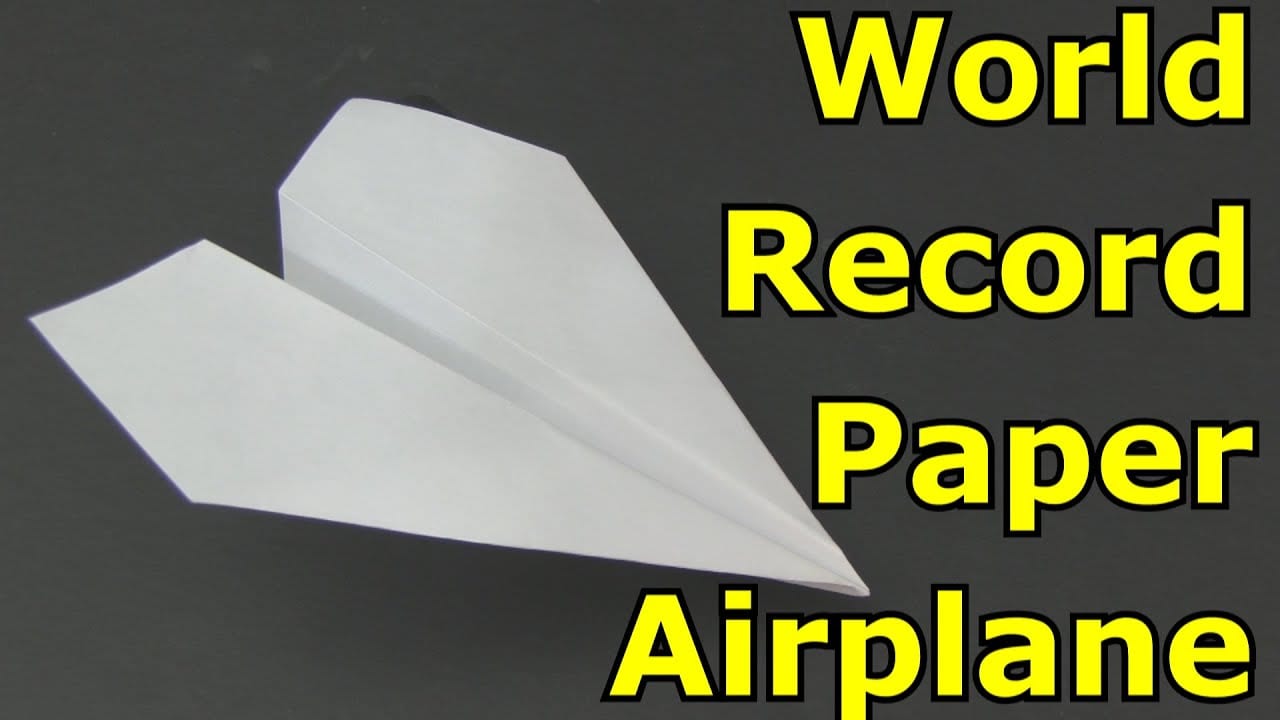 How to fold the world-record-setting paper airplane Imagine you're bored in your home or office and you want to do something cool, fun and inspiring? Then why not fold the…
We hope you enjoyed our cool games category, don't forget to check back here regularly to see our latest updates and additions.  Did you know that you can also subscribe to our website, where you can get the latest additions sent directly to your inbox.