Free Games For When You Are Bored During Quarantine
Some countries have already eased up their quarantine measures, as well as others completely beating COVID-19. This means that they are likely no longer experiencing intense boredom that most of us faced while stuck at home a few months ago. However, some countries are still experiencing some form of quarantine and are stuck at home while the virus still rages on. 
If you are into video games and have seemingly played everything but don't exactly have the budget to take on new video games, Bored A lot has compiled some fun & simple online games. The best part? They are usually free!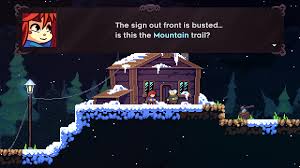 What started as an in-browser game is now a fully-fledged video game and is quite popular, to say the least. Hardcore gamers may find this name familiar, with the original version being a product of a game jam project. It sports cute pixel-art graphics and simple controls and became popular enough to be available for the Nintendo Switch and PC platforms, of course. 
Celeste Classic is the original version of the game to avoid confusion with the full version being called Celeste. The prototype version can still be played free online through your browser of choice.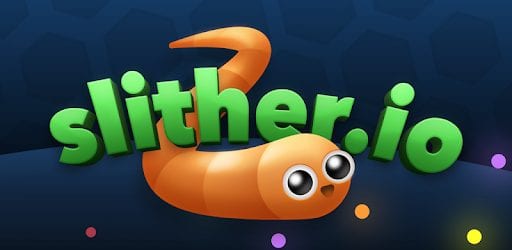 Following the modern gaming trend of creating battle royale games, Slither.io has risen to fame because of its unique take on the old school game on Nokia phones called Snake. The difference now is that you are taking on a dozen of other snakes on the playing field, in which hitting the side of someone else will kill you. 

Slither.io has maintained the worm-esque creature that has the same mechanics of roaming the field searching for edible orbs that will allow it to grow. It is a fun way to spend a few hours just messing around and even reminisce about the good-old-days.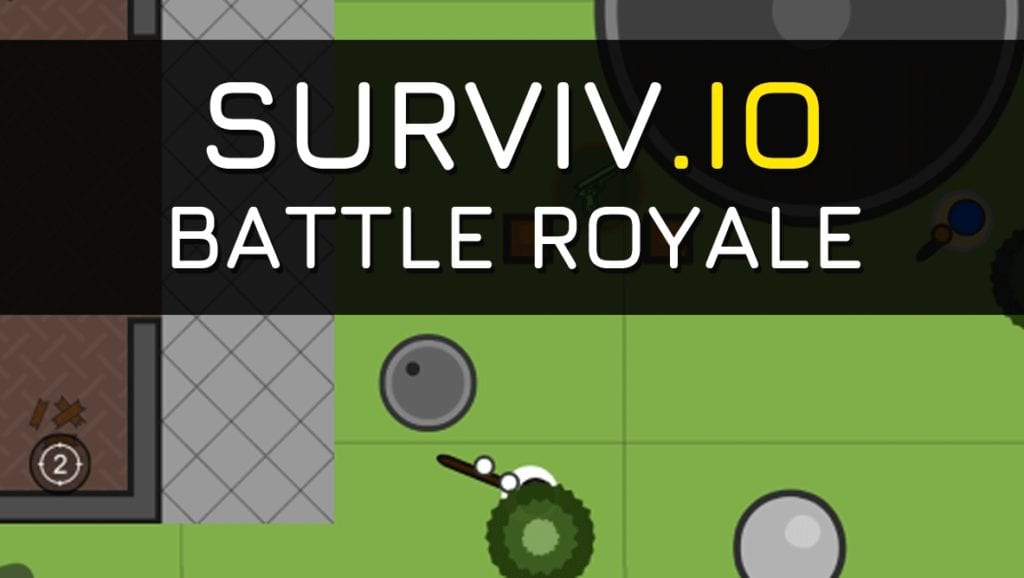 This game is a simple battle royale that is available for your web browser. Sporting 2D, top-down-view mechanics, this is a unique battle royale that is unlike any other. It was initially launched online in 2017 but has since then been available for both iPhone and Android.
The mechanics of Surviv.io are the same as any other basic battle royale game. No weapons and items on spawn, and a constantly shrinking circle that pushes you to find other players to fight and kill. With simple but beautiful graphics and easy controls, Surviv.io is easy to pick up and play for anyone.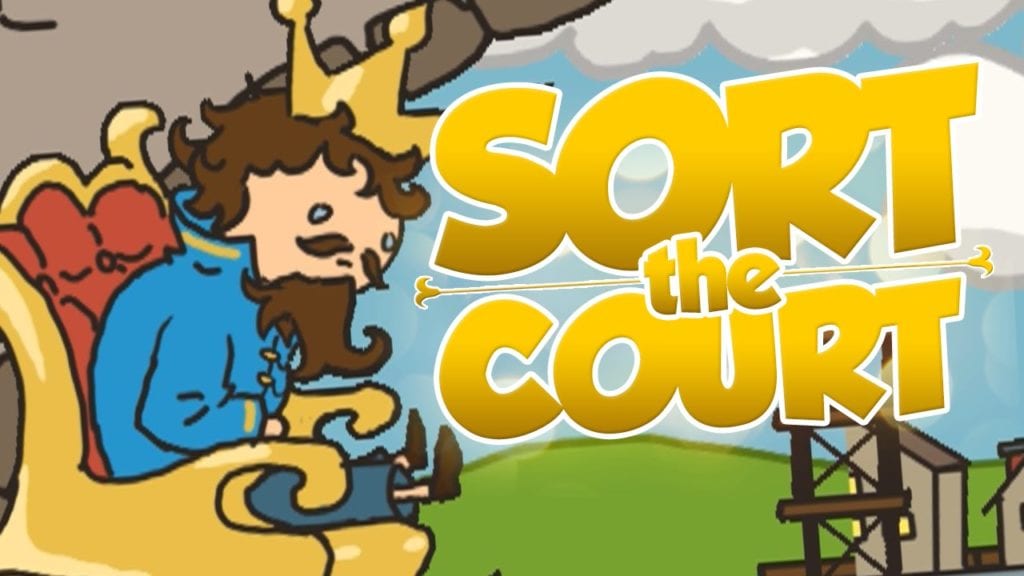 If you have ever dreamt of running your own kingdom with your servants and people under your care, this browser game is for you. Sort The Court has you as the ruler of a kingdom required to make decisions based on yes-or-no questions for the wellbeing of your people. The game sports a number of characters that propose many different dilemmas. The cartoony art and fun scenarios that affect gameplay in a genuine way make this a fun game you can pick up and drop whenever you want.
Conclusion
These are some of the games we have been playing from time to time while stuck at home and looking for things to do while bored. For free, you won't be pressured to try out these games because as long as you have a computer and an internet connection, you will definitely have hours upon hours of fun. 
Bored A lot is your top resource for things to do when you're bored. Whether it be boredom at home due to quarantine, or taking a break from work at a boring job, we have you covered with information on fun websites, free games, and interesting facts.