Stinkmoji Facial Recognition
Pump up your speakers,boot up your webcam. And pull a face at your computer. The Stinkmoji facial recognition experience uses a 3D emoji to mirror the faces you make at the camera. It will even include an Easter egg if you open your mouth wide enough.
This is the perfect site for getting through those truly boring days. Just make sure that no one in your office or home catches you grinning and yawning at your screen, or they will think you have been working too hard and need some time in the loony bin.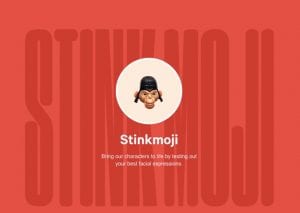 Take Me To This Website Hit Me A Random Website