Looking For Your Daily Dose Of Useless Websites? Then Check Out The Online Ouija Baord
The Online Ouija Board is exactly as it sounds.  You can now use this to ask any question you like to the spirit world and the glass pointer will either spell out the answer to you or give you a simple yes or no answer. Do you want to know the winning lottery numbers.  Have you a burning desire to find out if Satan likes brocolli? then this is the website for you.
Warning!  This Online Ouija board is a useless website and should not be used to predict the future. So please, do not sell your house and buy thousands of lottery tickets based on what it tells you.  Because that would just be stupid.   Enjoy!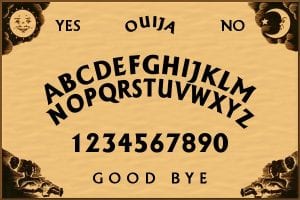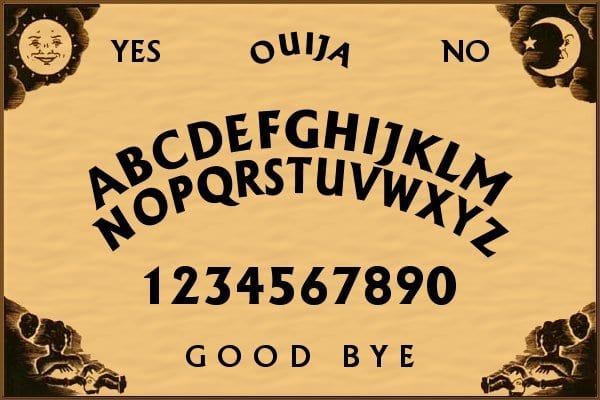 Visit The Website Now
I'm Still Bored! Take me somewhere else