Nothing To Do? Check Out One Million Giraffes?
Back in 2009 a guy made a bet with his friend that her could not get images, pictures and drawings of one million giraffes. He wasn't wrong. This cool website is a scrolling gallery of precisely 1 016 052 giraffes submitted by over 100 countries. Now that is a lot of our long necked friends. So the question is, if you are really that bored, and are you prepared to scroll to the bottom of this page. If you do, we can guarantee that you will be seeing these lanky creatures in your sleep. This is a perfect but ultimately useless website to cure your boredom, and even more perfect for people who just love these gentle giants.  If you don't believe us, give it a go!
Will you add to the One Million Giraffes?
Let us know in the comments if you were able to scroll continuously from top to bottom.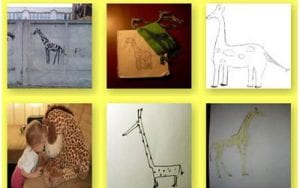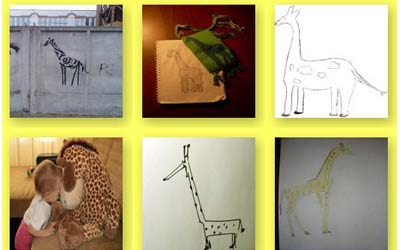 Take Me To This Website Hit Me A Random Website