Bored – Want To See What Two Random Faces Morphed Together Looks Like? Then Look No Further
Morph Thing is a funny website that actually lets you morph two faces together into one. Morph Celebrities, or even your own face with another. You can even see what your kids will look like if you combine your face with your partner, or wannabee famous partner. (But the second scenario is just weird right?) So spend hours of your boring day coming up with the most bizarre concoctions and love children.
Check out our Angelina Jolie and Keanu Reeves face morph below.  Freaky eh?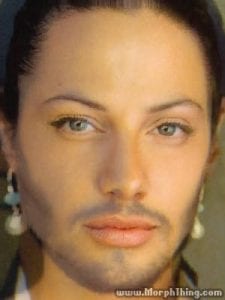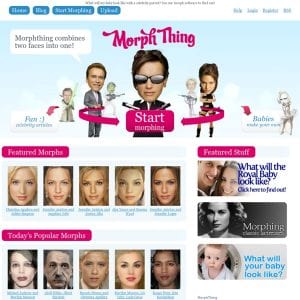 Take Me To This Website Hit Me A Random Website