Koalas To The Max – Perfect For Bored People Who Love Art
Are you looking for something different to cure your boredom? do you feel like bringing out your artistic self?  Koalas to the max allows you to create an amazing piece of art starting with just 4 circles.  When you hover over the circle, it reduces down in size and begins to show the image.  You will then need to keep shrinking the circles to tiny little dots to reveal the Koala.  It will take a long time to get the final image, which is why if your set for a boring day, you can play Koalas to the Max.
Once you have created the Koala, you can fix your boredom further by searching for other images with the same process.  Let us know in the comments the other websites like Koalas to the max you have come across for our readers to check out.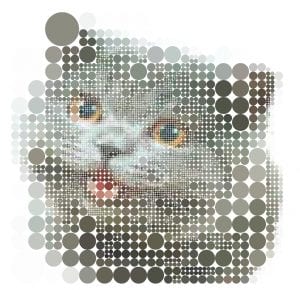 Take Me To This Website
Hit Me A Random Website