Ever Wondered How much Stuff Is In Space?
Well now you can, this cool website lets you see exactly what is floating around above your head.  It is safe to say that planet earth is just as bad at leaving trash in space as it is down on mother earth. This site lets you point at the thousands of objects that are buzzing around our atmosphere and see exactly what it is.  Sure, some of it is pretty pointless and doesn't mean a lot. But other objects, such as Elon Musks satellites can be found by looking for the correct colour. What's really cool is that you can look for your own country and see exactly what is above you. Perfect for star gazers who want to look up at night and identify the sparkly object that passes them by.
We promise you that this will keep you occupied for hours when you are looking for things to do online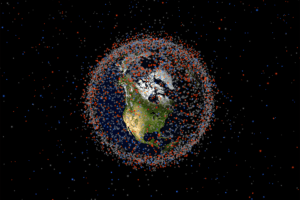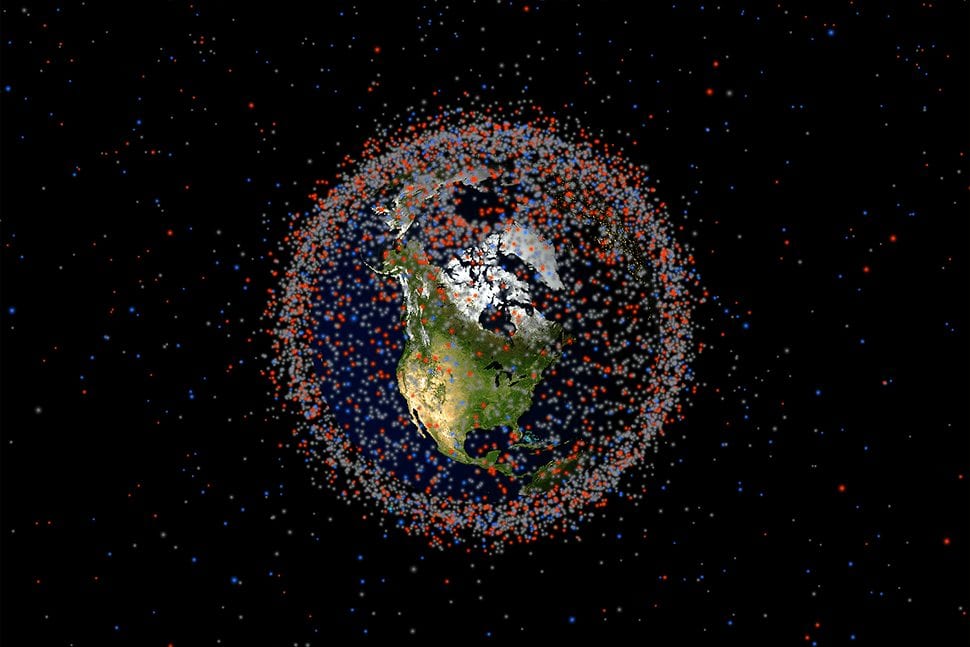 Take Me To This Website  Hit Me A Random Website
Want More Bored Websites?
If you loved this site then check out the other links in our interesting facts category. Here you will find a raft of cool stuff to keep you occupied for hours, such as a live earthquake map which pinpoints the exact location of every tremor that is happening around the world.  Or how about Worldometers? A real time snap shot of exactly what is happening around the planet in terms of Coronavirus figures, world debt, births, deaths and general all round clever stuff.   Then when you are bored with that, you can check out the 1000s of other bored websites within our vaults, we promise that you will not be disappointed.
And remember, we are always on the look out for new and inventive websites that we can add to our archives. So if you know of any, or ven own one yourself, et in touch with us via our submit button and we will add it to the list.