The Best Funny Facebook Pages
We all know that Facebook is the go to place to waste time on. But as time goes by we all get fed up of seeing cats, memes and pictures of peoples food.  So we have given you another option. Located deep in the recesses of the internet are some of the most bizarre and funny Facebook groups you have ever seen, and there are by no means small and niche.  Some of these have 100,000s of followers and likes. 
So lets spend some time going over these pages.  Hopefully one or two will catch your eye and will cure your boredom.  But we promise you, after this you will never Google I'm bored aver again.  Don't forget, if you think we have missed any thenlet us know inthe comments and we will try to get it added to the list.  
The Tea Appreciation Society
We all love a good cup of tea, but did you know that there is a Facebook page dedicated to the tea lovers of the world.  With a combination of funny posts, facts and figures and of course information of the best tea to buy this is the one stop shop for people who love to drink in style and sophistication. This page comes with a website were you can learn even more about the history of the leafy drink along with a shop to buy their finest products.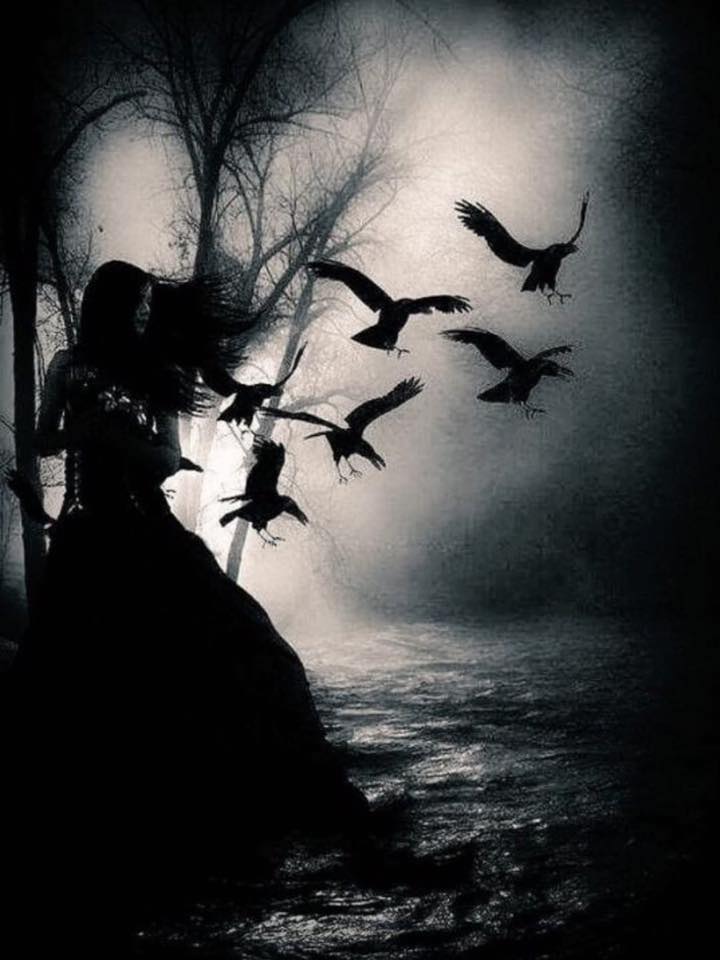 If you are looking for a dose of spooky and strange then look no further, this Facebook page is bizarre to say the least. With 100s of posts made daily by the community members it is not recommended to view this with the lights off, particularly if you are easily creeped or freaked out.  The admins of this page claim to be a place where you can see and post things strange and spooky, weird photos. Architecture , ghostly happenings, TV or movie, and oddities..this includes nature, animals, and lots of humor, We definitely recommend that you give it go. 
The Association for Gravestone Studies
Another one of those bizarre pages that we have plucked from the 4 corners of the internet. Believe it or not there is an appreciation society dedicated to the study gravestone architecture around the world.  Founded in 1977 the group post regularly to there Facebook page and has a thriving community with regular updates.  If weirdness and spooky is your bag then you should pay a visit. 
For all of the taxidermy lovers around the world this weird Facebook page does exactly what you'd expect.  It allows its members to post strange and odd pictures of stuffed animals they have done themeslves or found on their travels.  Whilst this page is a little morbid, some of the attempts that people have made to preserve their favourite pet or animal are absolutely hilarious.  Owls, dogs, cats and even gerbils can be seen. So if you have a love of nature and all things arty this this is the weird Facebook page for you.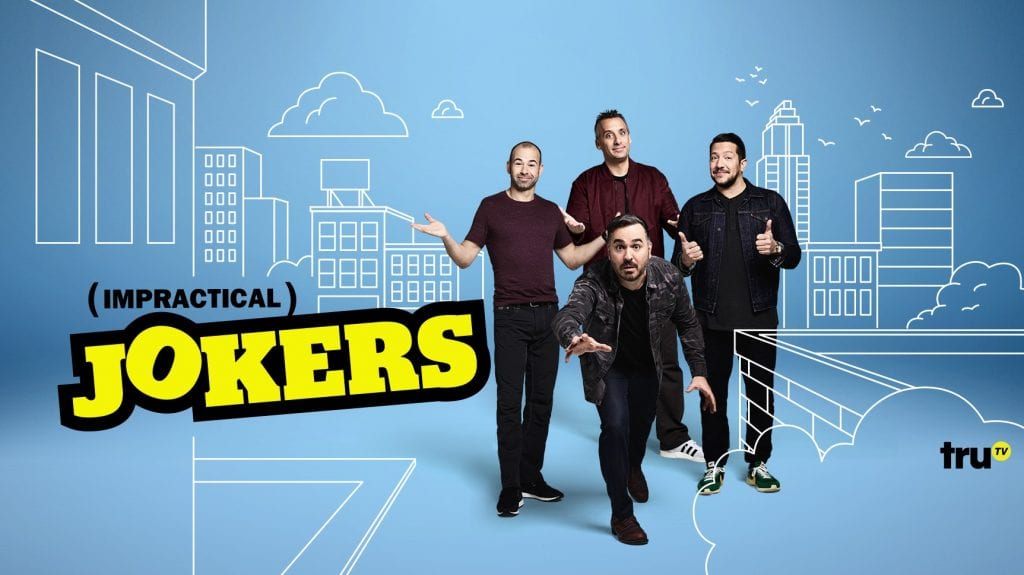 Everyone loves to have a laugh from time to time, especially a good practical joke at someone elses expense. Impractical jokers is a popular US series where 4 friends play jokes on each other and unsuspecting members of the public.  This Funny Facebook page publishes the best of the best in terms of the fun and games that they have got up to., including social experiments and embarrassing challenges. With over 3,500,000 million like this is rapidly becoming one of the most popular humor pages on Facebook.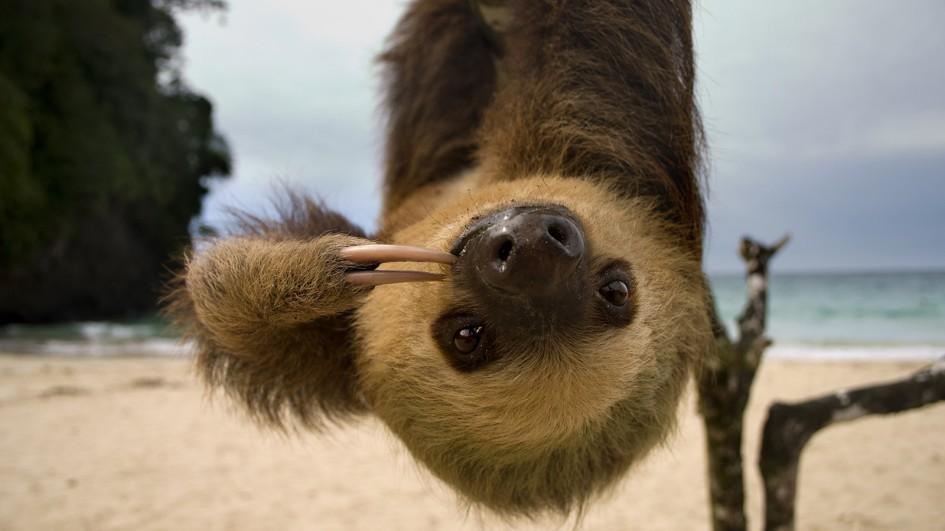 You have to admit it, the sloth isn't exactly the first animal that you would think of as having a cult following  However, the sloth lovers fan page has nearly 400,000 followers that are dedicated to everything sloth related.  The page is active and has a super engaged bunch of followers who love nothing more than videos, images and stories relating to these 3 toed fellows.  You are also able to buy merchandise that are covered in sloths getting in to mischief.  So if you are a fan of the sloth and you think you may well be the only one on the planet, then you are wrong. You can check out the rest of your kind by clicking the link below.
The Klingon Language Institute
Now this is a weird Facebook page for the true Star Trek fan. The Klingon Language institute is a page dedicated to, you guess it. learning how to speak Klingon.  Whilst on the face of it this community may appear a bit of a laugh and a joke, the topics and discussion are serious and sensible.  Overseen by experts in their field, you can not only learn the language from professionals yo can also help and advise some of the less experienced members.  And who knows, when you have become fluent there may even be a place in star fleet for you as a translator.  If you are looking to get into something new and you are bored of looking at your Facebook feed. then check this out.  
Ha' 'oH nob. surpirse chaw'Mej   
Cloud Appreciation Society
Do you sometimes look up to the sky and stare in amazement at the stunning shapes and figures the passing by clouds cast?  No! neither do we.  However there is a Facebook community dedicated to this.  The cloud appreciation society has an active group of cloud lovers that love to post their latest finds.  With over twenty two thousand likes this page will keep you occupied for hours if it is your type of thing.  The groups primary role is to raise awareness to the beauty of these underrated natural spectacles. Let us know in the comments if you are a member of this page.  
Thank you for taking the time to read the best Facebook pages and communities to cure boredom. We are always accepting new submissions to our main board, so if you know of any weird groups, or you own one yourself, then get in touch with us. We would love to hear from you.