Check Out The Freaky Food Museum
The Freaky Food museum is a collection of fruit, vegetables and general food from around the world that look funny and weird.  The Museum of Food Anomalies™ is an online exhibition of real food that's gone horribly wrong in one way or another. From creepy creatures, to famous people, even religious relics, this really cool website has it all.  So, if you are looking for a banana that has a shape of Jesus Christ on it, or a potato chip that looks like Freddy Kruger, then you have come to the right place.
The Freaky Food Museum is guaranteed to cure your boredom and put a smile on your face. You can even submit your own food anomalies if you have any.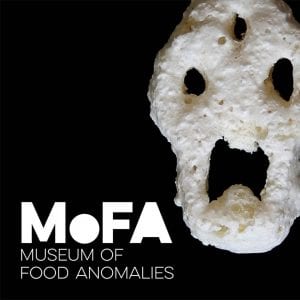 Take Me To This Website Hit Me A Random Website