Feeling Bored? Here Are Some Word Games That Can Help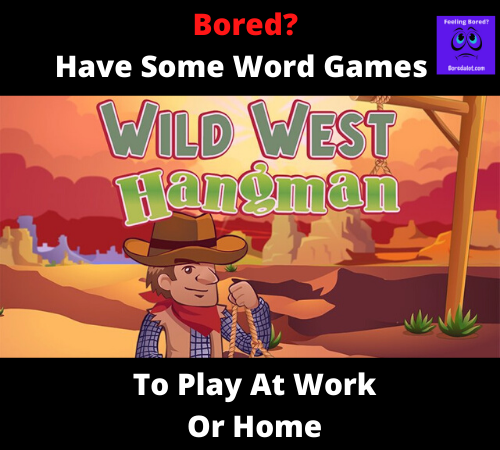 Although living in today's world is unlike any other experience that past generations have had because of modern technology and a growing array of activities, the reality is that it's still easy to get bored. Furthermore, with the COVID-19 pandemic forcing all of us to stay indoors, the risk of feeling as bored as ever has become so persistent that it's easier to go through such an experience than stay entertained.
At this point, you've probably realized just how persistent the feeling of being bored has become over the past few months as you follow the same routine daily. Over time, your regular daily routine will begin to feel constricted because you're either too scared or unmotivated to do something new.
Feeling bored? Here are some word games you can use to kill time
Now that the amount of downtime that you have on your hands is much higher than ever, you're probably looking for an easier and more fun way to keep boredom at bay. After thinking for a bit about any ideas that can help you bring something exciting back into your daily routine, here's an idea worth considering: online word games.
Luckily for you, we have a list of free online word games that will have you not only spelling fun but feeling it too:  
Wild West Hangman (Play HERE)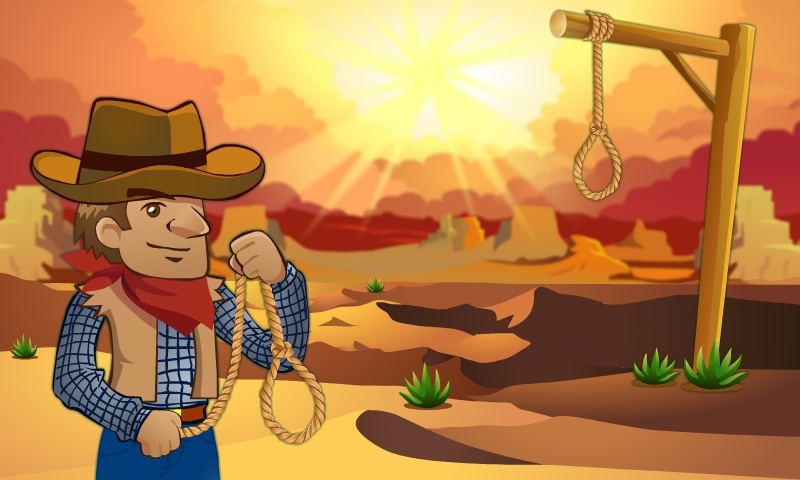 If you grew up as a fan of the Hangman game, then you're definitely going to be in for a treat with this rootin' tootin' version that never fails to present itself as a gift that keeps on giving.
Developed by the wonderful folks over at Mind Games, Wild West Hangman is a brain-bogger that will have you selecting a category to play with and guessing letters to fill in the word for the topic you chose. Similar to the original Hangman, the goal of this game is that you need to guess the word before your cowboy meets his demise. And with every incorrect letter you guess, a part of the cowboy gets added to the rope!
Word Zen (Play HERE)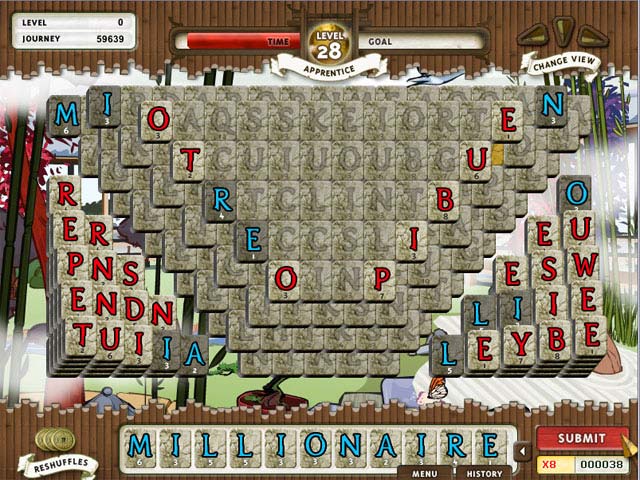 Recently, Word Zen has become a must-play for even the most boredom-stricken of people because of how well it provides inner peace while keeping them engaged. 
While Big Fish Games is definitely no stranger when it comes to creating some of the most entertaining games that have kept kids on their toes, Word Zen is in a league of its own. By combining the ever-beloved elements of Mahjong and typical word game mechanics, this game will have you in a therapeutic trance by removing tiles from your stack by creating words. On top of the mahjong-esque style of play, the relaxing yet fun nature of the game is further enhanced thanks to ambient music being played in the background! 
Text Twist 2 (Play HERE)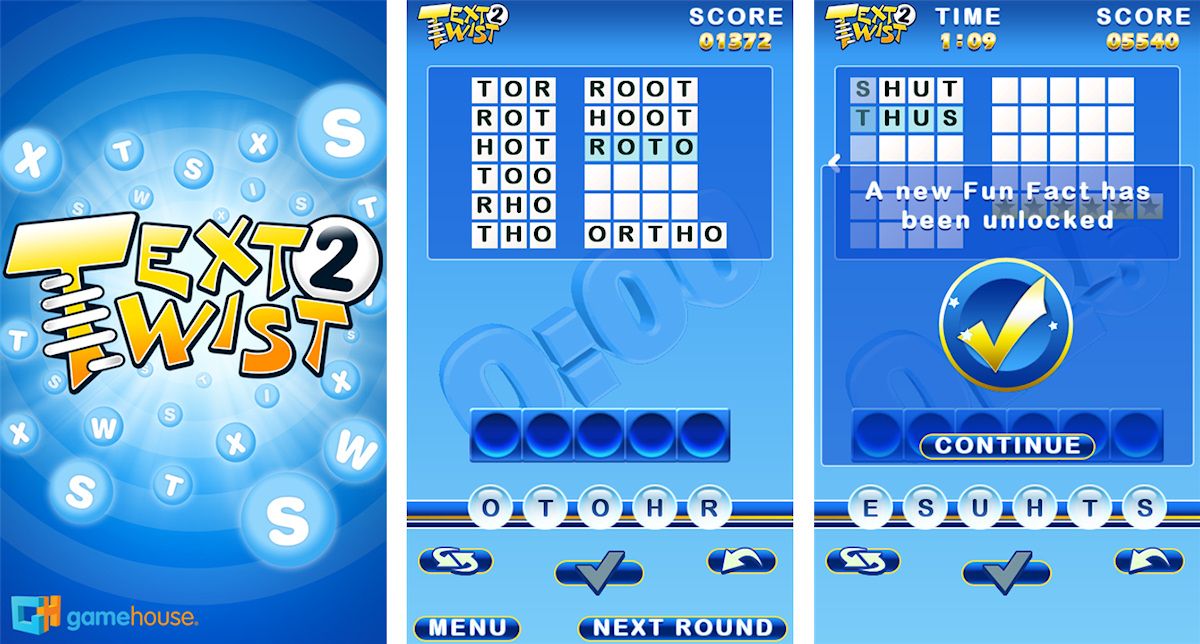 Bigger, better, stronger, more exciting, and more challenge-filled than ever, Text Twist 2 is the piece de resistance of today's word games because it offers the best test of word-making skills. With this game, even the most bored of people will have an amazing and exciting time they can always come back to, thanks to the fast-paced nature of the game and its never-ending array of challenges and modes! 
Conclusion
While the ever-overwhelming feeling of being bored is something that can plague your daily mood more than anything else, fighting it well can be easily done with the right word games. Through the help of the options suggested above, you'll be able to have a much more effortless and enjoyable experience keeping yourself entertained! 
Are you bored? Cure your boredom easily with Bored A Lot, your valuable resource for weird websites! We can provide you with the gift of endless enjoyment during any season. Browse through our website today, and make sure that you are genuinely having fun!