The Cult Of The Weird
The bizarre website 'cult of the weird' is as an excuse to visit really strange places when you are having a boring day.  You can get your daily dose of truely weird and offbeat news from around the world, you can collect morbid objects, and you can also dig through dusty old books to unearth true facts and fables of the weird, mysterious and unexplained stories throughout history. This website has grown into a thriving community of curious and strange minds, bringing daily strangeness to over 1 million visitors a year.
If you love websites that are a bit spooky, a bit weird and a whole lot of strange then this is where you need to be.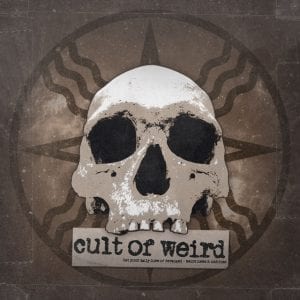 Visit The Website Now
I'm Still Bored! Take me somewhere else