Optical Illusion Drawings
Admit it. we all love a little bit of the weird? So these cool optical illusion drawings are guaranteed to keep you occupied during those cold and dark days in the home. With a range of face illusions, color blindness checks and impossible checks, this amazing website has it all, and will keep you occupied for hours on end.  So here is a test for you to get your eyes in order. Apparently only a small amount of people can see the animal in this red dot. Can you let us know in the comments what it is when you see it.  If you can'r see if. Step away for a few minutes then come back to it.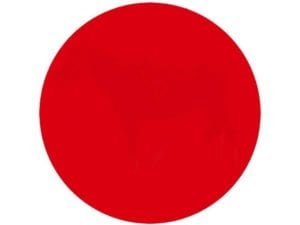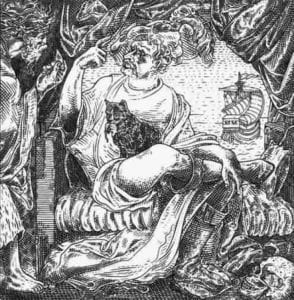 Take Me To This Website     Hit Me A Random Website
Still bored?
This optical illusion drawings link is part of the weird websites category. Here you will find a huge range of the freakiest, strangest and weirdest websites the internet has to offer.  Sites such as pimped up food, a link dedicated to people making the largest pimped up food on the planet. Or why not check out the evil tomato makers? An organisation that pledges to out tomatoes to the world as the most evilest fruit/vegetables on the planet.  When you are done with this category, pick another from our huge range and keep boredom at bay for the rest of the day.