Cure Your Boredom With The Age Predictor – Find Out How Old You Really Look
The age predictor is a really cool website that allows you to upload a photograph of you or a friend, it will then tell you how old you look in terms of years. Do you constantly get told that you look like a little boy or girl? or are you fed up of people commenting on your haggered looking face? Well now you can put those comments to the test and see what the age predictor really thinks.
Spend hours of your boring day checking out which of your friends are the oldest looking, and which ones look like they never left kindergarten. If you are feeling really brave, you can even upload a group photo to see all of the results at the same time.
Let us know in the comments section your actual age verses what the predictor thinks.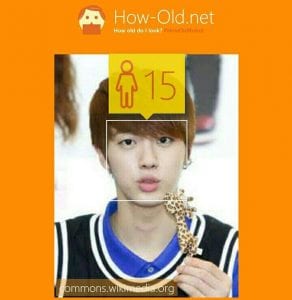 Take Me To This Website     Hit Me A Random Website