Pooping Pooches Calendar 2020
Do you know someone who loves dogs just too much?  Well cure your boredom now with this 12 month 2020 calendar of pooping dogs.  We promise you that it  will be the most memorable gift you will give this year. And who doesn't like a good cause? $1 FROM EACH CALENDAR is donated to the Maui Humane Society to support animals in need! This gift is perfect for people looking for something a little bit different this year and wanting to get some much needed laughs.
The calendar is 8.5 x 11 inches closed and 17 x 11 inches when open. This year's wall calendar features a Jack Russell Terrier, Boxer, Maltese, Pit Bull, Labradoodle, Toy Fox Terrier, Portuguese Water Dog and more! Pooping Pooches dog calendar is the ultimate joke, prank or gag gift.
Thank you customerservice@poopingpooches.com for your submission. We love it!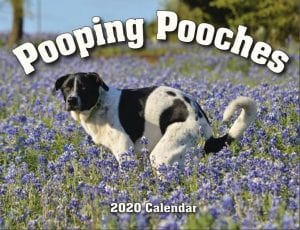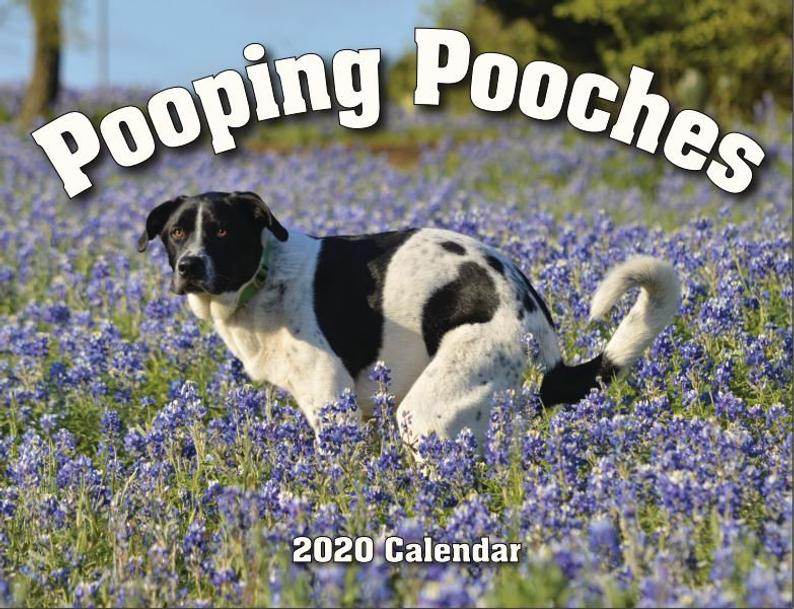 Take Me To This Website
Hit Me A Random Website
Fed up of typing google i'm bored into the search engine?
Well now you can check out our huge range of bored links all in one page.  Boredalot.com is the one stop resource for wasting time on the internet.  We promise that we will have something to make you smile, make you thing and make you remember.  Also, if you are looking for some inspiration, then why not visit the 'live top 25 websites for bored people' this is an automatically generated list that updates based on what our fans are loving.
And don't forget, if you know of any websites that you think we would like. then submit it to us via the menu tab.  If we approve your submission it will have a permanent place in our vaults for the whole world to see. If you own the site yourself, we will credit a link back to you.