Are You Bored? Are You Feeling Artistic?
Then this is the category for you. They say that art and using your brain is a great cure for boredom, so we have solved that problem for you.  If you love art, crafts. design and general all round drawing and creating stuff,  then check out our huge range of arty, doodling and creative websites to get the inspirational juices flowing. Whether it is drawing with masterpeices using sloths or emoji's, or making the most amazing paper aeroplanes, some of which are record breaking, this selection of cool and artistic websites will keep you occupied for hours.
If you own, or know of any arty type websites that would fit into this category then please submit them to us. We will then try our best to add them to our vaults.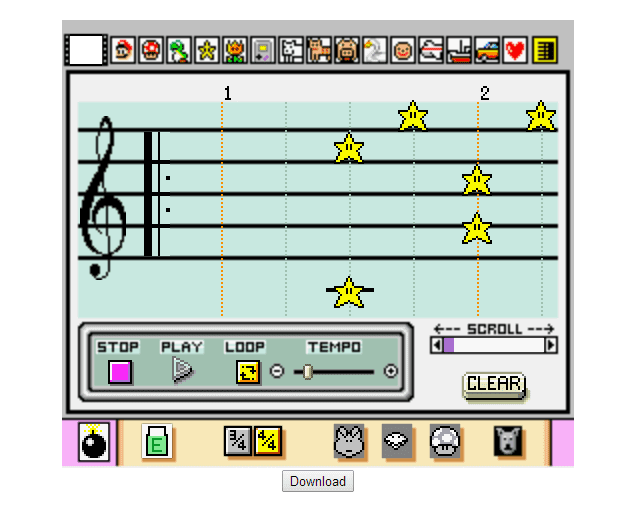 Kill Some Time And Relive Your Childhood By Making Super Mario Music The Mario Sequencer allows you to have fun and kill some time making your own Super Mario music…
We hoped you loved our range of Artistic Websites for bored people.  Be sure to check back soon for our latest additions to our vaults.