Welcome To Our Community Forum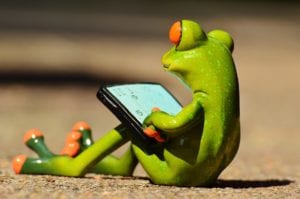 This forum will be packed with loads of useless websites, crazy discussions and general all round randomness for people with nothing to do. So if you are fed up at work, stuck in the house or walking around aimlessly with your phone or tablet in your hand , share your stories, pictures and videos with the group now. If you are interested in posting to this board then you have to register. We don't want it over run with posts about Viagra or CBD oil. And most importantly pop along and say Hi. This part of the website is brand new so to help it get off the ground we need as many of our subscribers as possible to contribute.
Spooky Weird and Cool
If you love a little bit of spooky and creepy, then check out this face book page.  With over 165,000 members it will keep boredom at bay for hours.